(4)

(6)

(2)

(1)

(4)

(7)

(1)

(5)

(6)

(14)

(1)

(6)

(10)

(4)

(10)

(6)

(1)

(3)

(7)

(3)

(3)

(6)

(14)

(4)

(3)

(3)

(2)

(1)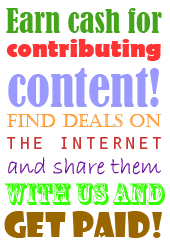 Entertainment
Showing offers 1 to 1 of 1

2 for 1 London Theatre Tickets

Want to catch a west end show? Take a buddy and get his or her ticket free when you buy online through the Telegraph box office web site. You can either book online or call 0844 209 1842 and quote 'Telegraph 2 for 1 Offer'.
More Info - Hits: 982 - Votes: 10



Like us on facebook for another way to stay in the loop and never miss a freebie, competition or amazing deal.