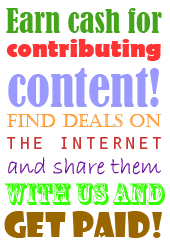 Formerly known as the Samsung S7220 Lucido, the Lucido does all the important things well and basically don't waste time on the rest.
Contributed Review By: Elle
Published: November 18 2009
I have just recently got this phone and here are the reasons why i like it so much and also here are some of the reasons why itís not the phone for me.

Well one of its most obvious feature is its 5 megapixel camera, this is at a very good quality and also it has autofocus and also the thing that I love most about it is its face detection and also the anti-blur. The thing that I donít like that much is its pixels for the video camera = 320x240.

Also I love the mp3 player on the Samsung Lucido which saves money buying an actual mp3 as it is better then most mp3 players.

Also I like the fact that it has got Bluetooth as that is one of the main factors that I look for in a phone.

Also the main thing is the appearance!!-- I love it because it is very shinny also I love the wideness of the screen as it allows you to see the whole picture. I highly recommend the phone.
Related keywords for this review (Samsung Lucido): samsung lucido, samsung lucido review