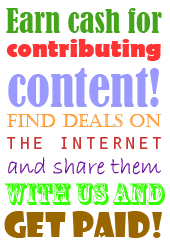 Offeroasis.co.uk respects your privacy and this document outlines our policy for protecting your privacy and describes what information we do collect and how we use this information.
COOKIES: offeroasis.co.uk may at times use cookies for the purpose of simplifing and customising our visitor experience while using this web site. Any cookies we may use tend to last no longer than 30 days after which point are automatically destroyed along with any information they may be holding. Cookies we may set on your computer will never, under any circustances hold vital personal information about you. Typically we use cookies to store information about what pages have been visited and when they were last visited, which in most cases is essential for offeroasis.co.uk to know.
SESSIONS: Sessions are sometimes used instead of cookies, however the preference is purely technical as the information we store in sessions are identical to that of cookies. Sessions are destroyed as soon as you close the browser window.
VOLUNTEERED INFORMATION: Offeroasis.co.uk uses form to request information for a variety of resons and purposes. Forms that ask for personal information would mainly be used for purposes of registration or in order to gain access to member content.
DATA RESPONSIBILITY: Offeroasis.co.uk respects your privacy and therefore treats volunteered information with the highest degree of responsibility.

Like us on facebook for another way to stay in the loop and never miss a freebie, competition or amazing deal.